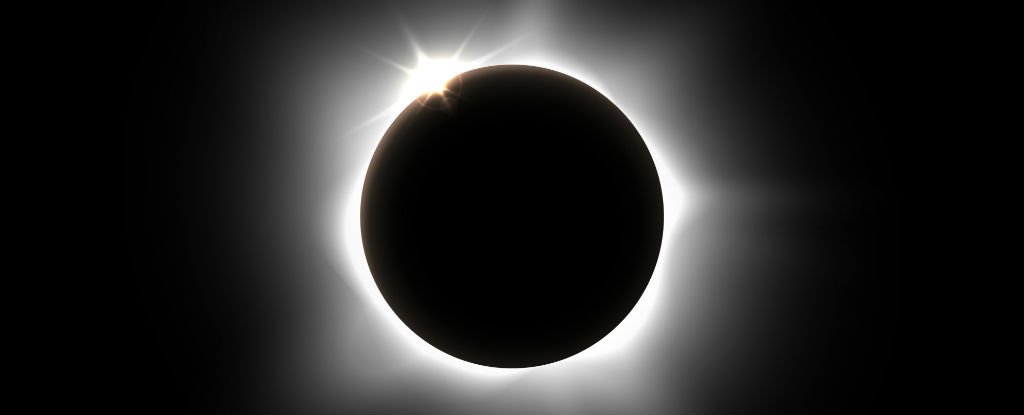 lonely11/Shutterstock.com
With all the craziness that IS "eclipse madness"(said in Ren's voice from the "space madness" episode of Ren & Stimpy) e.g., overpriced hotels, and other accommodations, not to mention the
unscrupulous vendors/people trying to cash in on selling "official" solar viewing glasses
which are neither official or safe, two of the channels I follow have put out some great videos on the subject.
Adorama, a photography store/educational channel on youtube
and
Scott Manley's youtube channel
have posted the following videos, one on how to photograph the eclipse, and the other, what occurs if you don't follow the proper safety protocols, the kind of damage you can/will end up with. Also, don't forget to follow and subscribe to each of their channels on youtube.